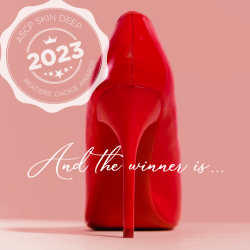 ASCP Skin Deep Reader's Choice Awards
This was our seventh year hosting the ASCP Skin Deep Readers' Choice Awards. After tallying up the votes—more than we've ever received—we distributed awards to the winners, runners up, and honorable mentions at an industry-wide party in June at Ole Red during Premiere Orlando.
Couldn't make the Readers' Choice Awards party? You can check out the full gallery of images from the ASCP photo booth. And to see if your favorite brands won, check out the summer 2023 issue of ASCP Skin Deep.
ASCP Reader's Choice Photo Booth Gallery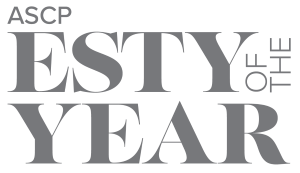 ASCP Esty of the Year
In addition to the awards, dancing, drinks, and photo booth pictures, the party featured an appearance from the 2023 ASCP Esty of the Year Stephanie Andresen-Stevens. Stephanie spoke about her philanthropic mission to care for others and give back to her community. You can read all about her story in the spring 2023 issue of ASCP Skin Deep.
Just like Stephanie's journey, your work as a skin care professional is unique and exciting, and we want to hear all about it. The nominations are open to become the 2024 ASCP Esty of the Year. Nominate yourself and let your friends know they can nominate themselves too. Simply submit your story telling us why you deserve to be the next Esty of the Year. The winning submission will receive a professional photo shoot and their story will be featured in a future issue of ASCP Skin Deep magazine. Enter by November 1!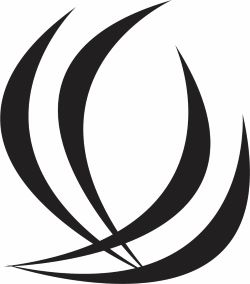 Not an ASCP Member?
For more than a decade, Associated Skin Care Professionals (ASCP) has been the ONLY all-inclusive source for comprehensive professional liability insurance, education, and community for estheticians who want to thrive in their career. ASCP is for estheticians at every stage of the journey who are passionate about skin care.