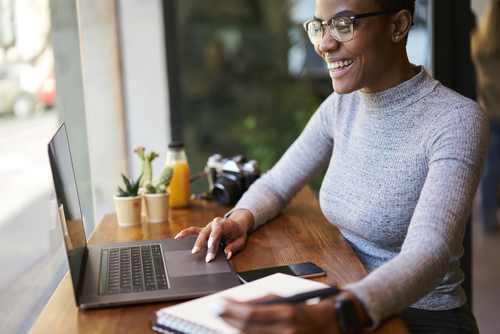 In the March/April issue of ASCP's Skin Deep magazine, Kristin Coverly gives readers 5 tips to make sure you're getting the most bang for your technology buck. After completing this list, you'll earn your business an A+ on the tech check!
1. Change Your Website
Don't panic! I don't mean completely overhaul your website. I mean change at least one thing to keep it updated and give clients a reason to come back. Add new before-and-after photos or a video introducing yourself and your business. Reorganize your pages. Refresh your language and descriptions. Continue reading>>

Kristin Coverly, LMT, is ASCP's manager of professional development. She creates resources to support skin care professionals and coauthors the Business Side column in Massage & Bodywork magazine. By creatively blending her backgrounds in business, education, and massage, she offers members unique strategies to succeed.
To receive ASCP's Skin Deep magazine in print, along with a wide range of resources and tools to help you become more successful, join today.