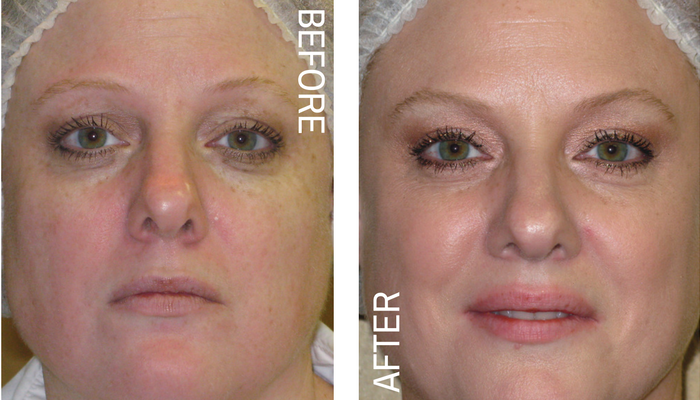 Our friends at Rhonda Allison Cosmeceuticals recently announced the launch of their 2017 National Face-Off Competition, a 90-day challenge that encourages master estheticians to showcase their talents and contributions to the field of esthetics. The contest celebrates the work of those who personify professionalism and dedication to the art of skin rejuvenation.
Entrants will submit before-and-after photos of client progress over a three-month period of using only Rhonda Allison treatment systems and home care products. Winners will be selected based on the most significant skin changes, challenges, and overall results. The top three entrants will receive cash prizes and RA products, with the first-place winner taking home a $1,500 cash prize, $1,000 in Rhonda Allison products, and more than $1,000 in home care products for their client.
"Estheticians pour their heart and soul into helping clients put their best face forward and gain confidence," said Rhonda Allison, founder and CEO of Rhonda Allison Cosmeceuticals. "Skin care professionals are truly making a difference in many lives and we're proud to honor and recognize their efforts."
The 2017 National Face-Off is open for registration through January 20, 2017. Participants must have a Rhonda Allison account to enter. The competition kicks off on January 23, 2017 and runs for 90 days. Full details and required forms are available at here or call a Rhonda Allison representative at 866-313-7546 for more information.