Are you struggling to attract clients who are committed to regular treatments and a consistent home-care regimen? In this one-hour session, we'll discuss how to boost your confidence, communicate effectively, and develop a client-management plan that ensures long-term success. This webinar is available to all until April 10, and available on-demand as part of ASCP membership.
About the presenter: Pamela Springer is a licensed esthetician and intructor, as well as a certified taser technician and author. She founded The Skin & Makeup Institute lf Arizona in 2000.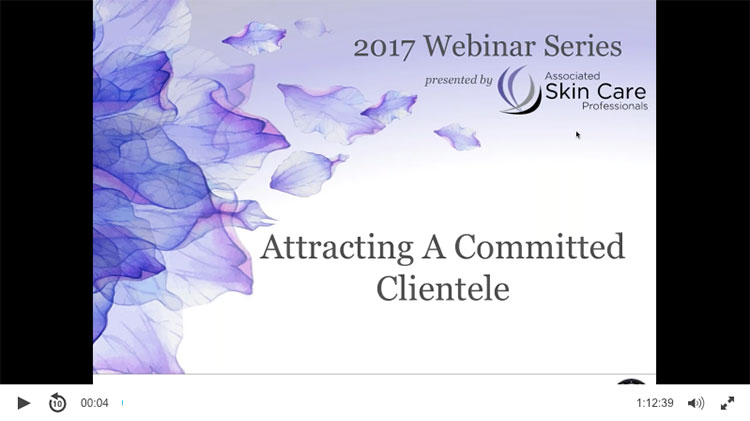 If you would like unlimited access to our continuing education library, join ASCP today!