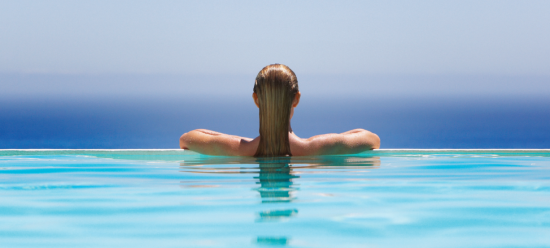 Invigorate your career. Keep your competitive edge.
International Esthetics, Cosmetics & Spa Conference Las Vegas
Las Vegas Convention Center
June 24-26, 2017
ASCP members receive an additional $5 off on advanced pricing for daily exhibit hall admission!
Attendees can register for:
Show Floor Admission with 250+ exhibitors
Free Manufacturer Education with 68+ classes
Discounted Workshops and Conferences
To receive $5 off the daily admission use ASCP175off as the source code at registration. Offer expires 5/22/2017. Register at www.iecsc.com or by calling 877-398-6940.
Pro Tip:
Don't miss Jesse Cormier, director of industry relations, on Sunday, June 25 at 4:00 p.m. for "Taming Treatment Room Tragedies: The $60,000 Facial and the $1,000,000 Slip and Fall" in the show's Spa Business track.