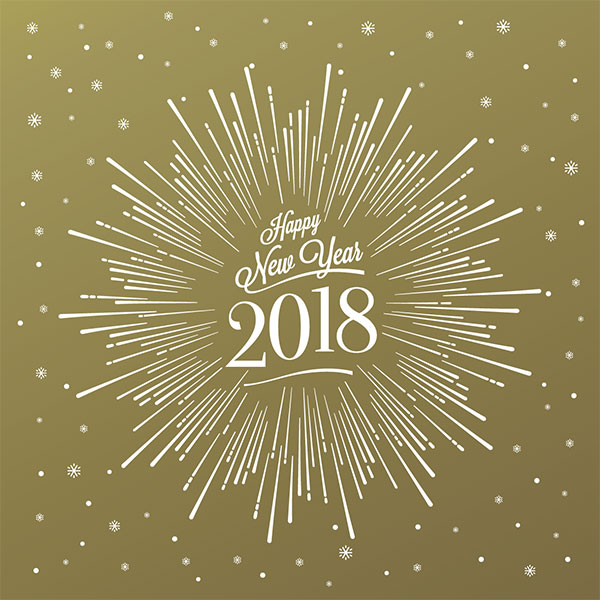 As we all struggle to make the mental switch from 2017 to 2018 in our correspondences and check ledgers, it's the perfect time to offer our assistance with those New Year's resolutions you're working on. Here are a few of our favorite articles and resources for helping you reach your 2018 goals.
Resolution #1: I will grow my business in 2018.
Go back and take another look at ASCP Skin Deep's March/April 2016 issue, in which we talk about all things biz: marketing tips, goal-setting, event-planning, and so much more. It's time to set the stage to have your best year ever.
Resolution #2: I will take better care of myself in 2018.
We've added a new self-care column for 2018, called "Replenish," because we know how important self-care is to those who spend their days helping others. Read our first installment, "Keep Moving," and let us know what you think!
Resolution #3: I will invest in continuing education in 2018.
You need look no further than our education section for an array of webinars, ebooks, and other resources to expand your knowledge base. With topics ranging from career and marketing to ingredients and treatments presented by some of the biggest names in the industry, you're sure to find a few useful tidbits.
Resolution #4: I will learn about a new modality in 2018.
Our most popular articles of 2017 were about treatments and modalities, so we know our members want to learn. Check out a few of the best and get inspired:
The Bold & The Beautiful: The Art and Science of Designing Brows
A Fresh Look: The Process of Microdermabrasion
Magical Machines: Effective Devices that Keep Clients Coming Back
Happy New Year!