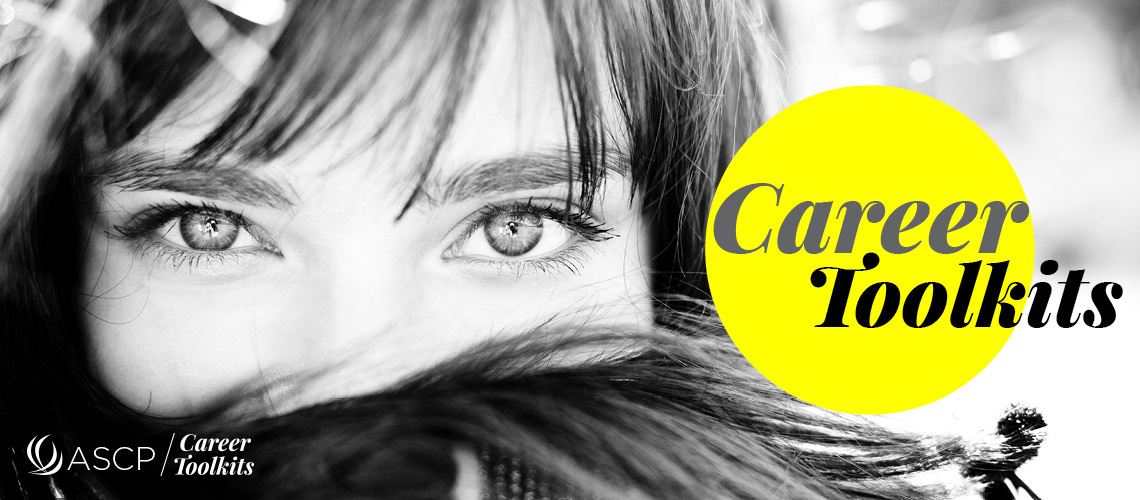 Career Toolkits—Skin Care Industry Calculators
Understanding compensation is critical to success in any career—especially careers that may include multiple types of compensation in one package—like hourly, hourly plus service commission, hourly plus retail commission...you get the idea.
To help navigate and understand all of your options, ASCP has created three EXCLUSIVE industry-specific calculators available in our brand new Career Toolkits, available to ASCP members only.
Not a member? JOIN NOW
Do you work for an employer? How do you get paid?
You need our

Employee Compensation Calculator

—created to help employees in the esthetics industry understand the types of compensation packages, which is right for them, and how to maximize its potential.
Do you want to own your own business?
You need our

Business Start-Up Cost Calculator

—

ASCP created our EXCLUSIVE, specialized calculator to help skin care professionals and students evaluate the cost involved in opening their own skin care business.
What services will you provide? What will you charge? How many of each service do you need to perform in order to meet your financial goals?
You need our

Revenue Potential Calculator

—ASCP created our EXCLUSIVE, specialized calculator that includes services and pricing most commonly used to in the skin care industry to help skin care professionals determine the services, prices, and schedules that will help them reach their financial goals.
ASCP can help you answer all of these questions, all in one place—ASCP Career Toolkits. LEARN MORE
Become a member today and receive instant access. ASCP—it's all about you! Contact us either by email or by phone.
www.ascpskincare.com | getconnected@ascpskincare.com | 800-789-0411