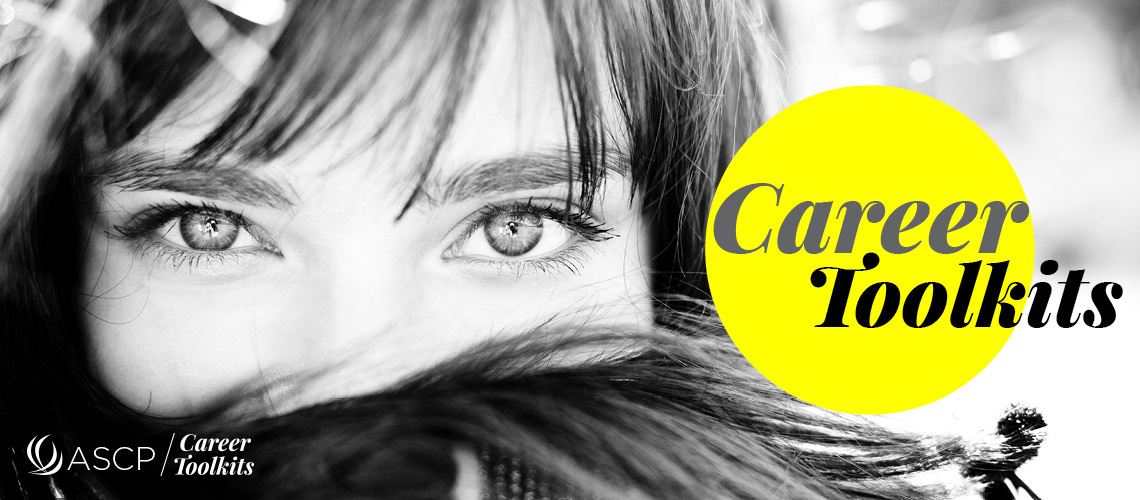 Find Your Perfect Career!

A laundry list of potential career options come with an esthetician license, and we bet there are even a few that students but don't know much about. That's why we interviewed product educators, med-spa owners, lash studio owners, and more to create a new addition to our ASCP Career Toolkits—our Career Series video collection. These videos will help students and professionals understand how to find the most coveted jobs and how to land them. Get the info straight from the esties who've found them and love them!

In addition to the Career Series, educators, students, and professionals will find a comprehensive career planning and support resource that also includes articles, tools, and podcasts—all designed to inform and prepare students and professionals for the next steps in their skin care career.

This new benefit is exclusively for ASCP Professional, Student, and Premier School members.

If you haven't checked them out, you must! https://www.ascpskincare.com/career-toolkits-empowering-skin-care-professionals
Not yet an ASCP member? Join today and enjoy instant access to Career Toolkits—the secret to enduring success in the skin care industry.
School owners and educators—please email us at mkreps@ascpskincare.com or jcormier@ascpskincare.com to learn how your school can become a Premier School member.

JOIN NOW