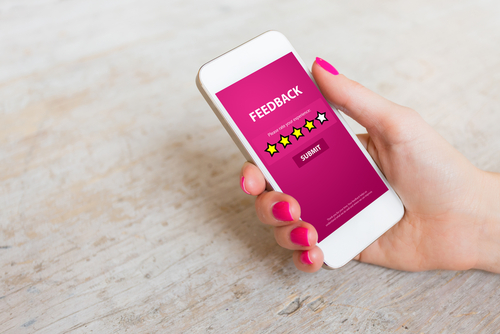 If you're wondering what other people think of ASCP, look no further. We've compiled video testimonials from skin care industry leaders who talk about why they choose us. From industry educators, manufacturers and icons, you're sure to get a wide sampling of why ASCP continues to be the #1 choice for estheticians nationwide.
Still unsure if you should join? Learn all about membership by going here. We look forward to welcoming you to the ASCP family!
---
Learn more from fellow estheticians through our reviews on Facebook!
"This insurance company helped start my business and still delivers in all areas today! Absolutely love them! I will never go w/ another company for as long as my Spa is in business!" —Khala Young
"ASCP is the only choice for me when it comes to my insurance needs. They cover what I need AND they have great benefits to help my business run smoothly. Can't say enough wonderful things about them!" —Crickett Enos
"I am thrilled with all the help I received from the various classes offered to the skin care industry. I still haven't run out of ways to use the educational online system to further educate myself. I highly recommend being a member of this highly respectable professional industry." —Peggy Donner
"This is something every esthetician should have. If you haven't looked into it then you definitely need to." —Mollie Duff
"I've been a member of ASCP since 2004. Every year with ASCP they surprise you, as it gets better and better. They seem to step it up a notch every year to continue to provide high standards of customer service and education. From webinars to tips, ASCP has been an amazing insurance company for my Aesthetician High Standards. #youcannotlosewithascp #highlyrecommend" —Kerstin Kathleen
"Great choice for my skin care business. It's more than insurance!" —Essential Reign
"As a skin therapist and massage therapist I feel confident that I'm protected by a reputable organization. The value for your investment is so much more than one could ever ask. Thank you ASCP for the service you provide to us." —Mirella Augustine-Howard