Colorado COVID-19 State Update – Do not open on April 27!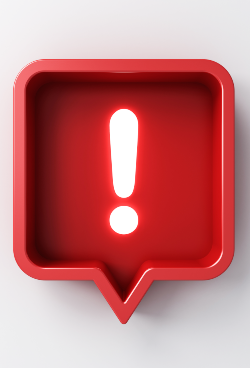 ASCP Government Relations was just on a phone call this morning, April 23, 2020, with Colorado Department of Regulatory Agencies (DORA) executives and one of Governor Polis's advisors. We received communication from DORA that massage therapists and cosmetologists (including estheticians and nail technicians) should NOT reopen on April 27, 2020. There will be more guidance coming from the state on April 27, 2020.

We had a good conversation about what the new normal will look like in Colorado for estheticians and skin care professionals. ASCP realizes that you may be in a financially unstable situation and that there is a fine line between going back to work and ensuring your safety and the safety of your clients.
We feel the state was receptive to our recommendations and concerns. Now that communication lines with DORA and the Governor's office have been opened, we feel we will receive better communication moving forward. Please let us know if you have any questions or concerns at gr@ascpskincare.com. We will update you as soon as we hear of anything. We appreciate your membership. Stay safe and well.

FOR ADDITIONAL INFORMATION AND RESOURCES, PLEASE CHECK OUT OUR BLOG, "CORONAVIRUS AND YOUR PRACTICE" TO LEARN MORE.