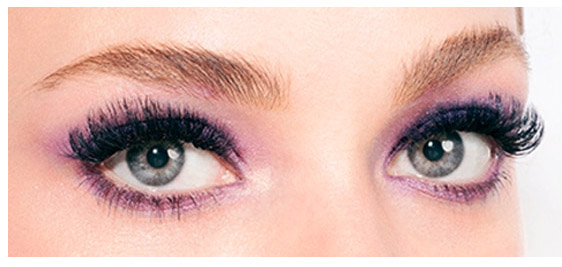 The newest ASCP member discount brings you big savings at Minky's, a leader in the lash industry since 2005. ASCP members get $50 off and free shipping within the US on all training kits. Plus, if you are already a certified lash artist and new to Minkys, receive 20% off your first order.
ASCP members can access their discount information at www.ascpskincare.com/members/business-building/discounts. Not a member? See the full list of our 50+ discount partners at www.ascpskincare.com/discounts.
Want more on lashes? Read the "Eye to Eye" issue of our award-winning member magazine ASCP Skin Deep and learn about ASCP's eyelash extension insurance.
Did You Know?
"The novel idea of applying extensions to individual lashes originated in the United States. On November 17, 1931, the US Patent Office granted patent no. 1831801 to Marjorie Birk for a technique of securing a 'single fiber to a single natural eyelash.'" Read more about the eyelash extension craze's fascinating history and profitable future in the article "Lash Out" by Sophy Merszei.