Associated Skin Care Professionals is the ONLY all-inclusive source for
Professional Liability Insurance • Education • Community • Career Support
For estheticians at every stage of the journey who are passionate about skin care, ASCP is your essential partner.

In The Know
ASCP Skin Deep Magazine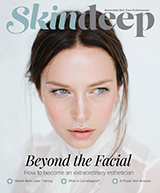 Access the digital issue for free
The award-winning ASCP Skin Deep magazine is the premier estheticians' source for the latest trends, techniques, products, and news from the biggest names in the industry. ASCP members receive an exclusive print subscription to this bimonthly publication.
ASCP Esty Talk Podcast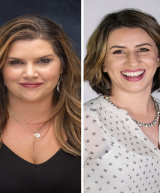 ASCP Skin Care Summit 2021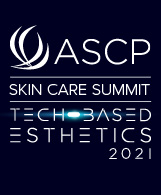 Tech-Based Esthetics Edition
Tune in to this free educational event for estheticians on Monday, May 10! Learn how to incorporate esthetic technology into your current skin care services, chat with presenters, and win giveaways!
ASCP Legislative Toolkit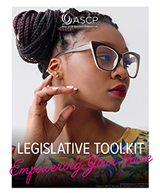 ASCP wants to empower YOU
The Legislative Toolkit will help you better understand the rules and regulations that govern your license and give you the tools and resources to make your voice heard.
Latest from ASCP