Professionals

Associated Skin Care Professionals is the ONLY all-inclusive source for
Professional Liability Insurance • Education • Community • Career Support
For estheticians at every stage of the journey who are passionate about skin care, ASCP is your essential partner.
Get the Support You Need
Membership Benefits
In The Know
ASCP SkinPro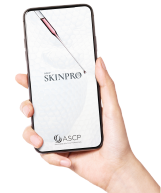 The must-have app for estheticians! Designed to aid in skin analysis by putting the essential knowledge of contraindications and best practices for skin-related conditions and ingredients at your fingertips, ASCP SkinPro is an exciting new app for estheticians at every stage of their career, now included for free—exclusively to ASCP members!
ASCP Esty Talk Podcast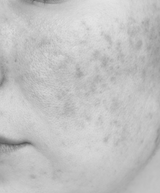 Everything is Coming Up Rosacea
Specifically created for estheticians, the ASCP Esty Talk podcast covers all the topics you can't get enough of. In this episode of ASCP Esty Talk, Maggie and Ella discuss the complicated skin condition Rosacea, and how to address it in the treatment room.
ASCP Beauty Pro Summit: Uncapped Potential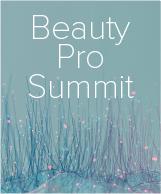 Uncap your potential and learn about hair related skin conditions, hair loss, and hair stimulation treatments. This summit will also focus on lashes and brows, their social and psychological purpose, and even whole-body health and its connection to hair health.