Professionals

Associated Skin Care Professionals is the ONLY all-inclusive source for
Professional Liability Insurance • Education • Community • Career Support
For estheticians at every stage of the journey who are passionate about skin care, ASCP is your essential partner.

In The Know
ASCP Fine Lines Magazine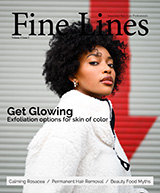 Share with your clients
ASCP Fine Lines magazine is designed to educate your clients on the lasting benefits of professional skin care. This issue features:
• Exfoliation Options for Skin of Color
• Calming Rosacea
• Electrolysis, and much more!
ASCP Casting Call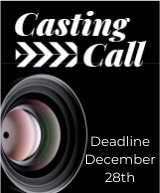 Calling all estheticians!
Have you ever dreamed of being in the spotlight? Are you a natural educator? Send us your amazing skin care technique videos.
If chosen, your video will be promoted to licensed estheticians and students across the country!
ASCP Skin Deep Magazine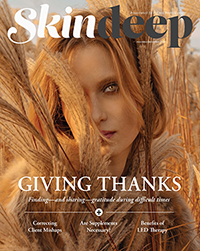 Access the digital issue for free
The award-winning ASCP Skin Deep magazine is the premier estheticians' source for the latest trends, techniques, products, and news from the biggest names in the industry. ASCP members receive an exclusive print subscription to this bimonthly publication.
ASCP Esty Talk Podcast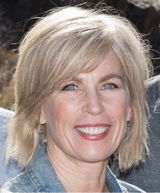 New episode with Susan Wade
Specifically created for estheticians, the ASCP Esty Talk podcast provides covers all the topics you can't get enough of. Tune in to our latest episode where we sort through all the peptide hype with Susan Wade to bring clarity and dispel information about peptides.
Latest from ASCP