Professionals

Associated Skin Care Professionals is the ONLY all-inclusive source for
Professional Liability Insurance • Education • Community • Career Support
For estheticians at every stage of the journey who are passionate about skin care, ASCP is your essential partner.

In The Know
ASCP Career Toolkits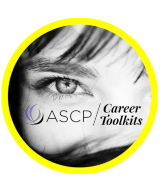 Career Toolkits are a comprehensive career planning and support resource that includes articles, tools, videos, and podcasts to help chart your course for a successful career in esthetics.
ASCP Skin Care School Forum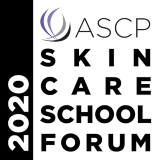 Exclusively for school owners, administrators, and lead instructors. Join us for our 2nd annual ASCP Skin Care School Forum in Denver, Colorado, June 7-8, 2020.
Read Skin Deep Magazine Online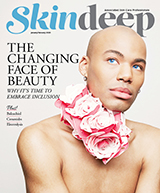 ASCP's award-winning magazine brings you tips, talk, and techniques from some of the biggest names in the profession. Members get 6 issues delivered to their door each year.
Get a sneak peek and access our digital edition for free!
ASCP Webinar Education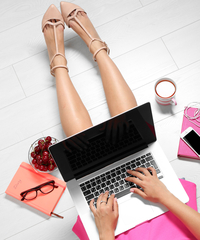 ASCP members, log in for 100+ on-demand advanced skin care webinars.
Not a member? Try a sample webinar now!
Latest from ASCP