Professionals

Associated Skin Care Professionals is the ONLY all-inclusive source for
Professional Liability Insurance • Education • Community • Career Support
As the only exclusively licensed esthetician association, Associated Skin Care Professionals provides membership that empowers you to reach your skin pro goals by delivering quality education, innovative business solutions, and skin care insurance.
Achieve next-level success as a professional esthetician whether you're looking to make a big career move or just need some support for the day-to-day.
Let ASCP give you the spa business planning tools, modern esthetic technique videos, and expert advice to help you blow past your goals and push the boundaries in your professional skin care career!
Get the Support You Need
Membership Benefits
In The Know
ASCP SkinPro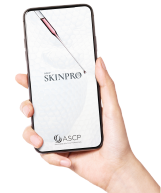 The must-have app for estheticians! Designed to aid in skin analysis by putting the essential knowledge of contraindications and best practices for skin-related conditions and ingredients at your fingertips, ASCP SkinPro is an exciting new app for estheticians at every stage of their career, now included for free—exclusively to ASCP members!
ASCP Esty Talk Podcast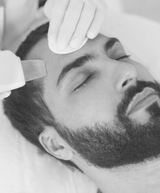 ASCP Skin Deep Magazine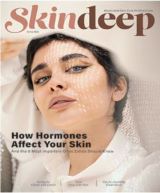 Read the hottest magazine in the profession. ASCP Skin Deep is the premier estheticians' source for the latest trends, techniques, products, and industry news. The current issue of ASCP Skin Deep features How Hormones Affect Your Skin, Caring for Clients with Cancer, and Tips for Attending Trade Shows.
ASCP Skin Deep Readers' Choice Awards party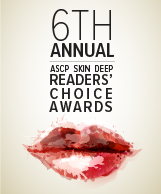 YOU ARE INVITED! June 26, 2022 in Las Vegas Join us as we announce the winners of the 6th annual ASCP Skin Deep Readers' Choice Awards as chosen by estheticians from across the country! Drai's After Hours Las Vegas . . FREE drink, prizes valued over $500, and FREE admission!