Professionals

Associated Skin Care Professionals is the ONLY all-inclusive source for
Professional Liability Insurance • Education • Community • Career Support
For estheticians at every stage of the journey who are passionate about skin care, ASCP is your essential partner.

In The Know
ASCP Professional Membership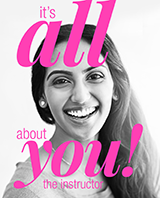 + Instructors
We educate you and provide you with
continuing education options.
We help you educate your students.
We protect you and your career.
Instructor pricing $209/year ($259 regularly)

Join Now
ASCP Esty of the Year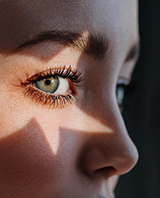 Tell Your Story
We want to hear from YOU! ASCP members are invited to write a short story describing your unique professional journey to be considered for ASCP's Esty of the Year. The honoree will receive a photo shoot and be featured on the cover of ASCP Skin Deep magazine.

Enter Now
ASCP Skin Deep Magazine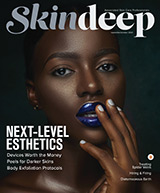 ASCP's award-winning magazine, ASCP Skin Deep is the premier estheticians' source for the latest trends, techniques, products, and news from the biggest names in the industry. ASCP members receive an exclusive print subscription to this bimonthly magazine.
Access our digital edition for free!
ASCP Esty Talk Podcast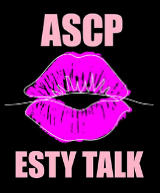 Specifically created for licensed skin care professionals, the ASCP Esty Talk podcast provides insights from experts in the industry who share tips on all the topics you can't get enough of—like ingredients, skin science, business, and marketing to help you evolve and become the best version of you.
Latest from ASCP