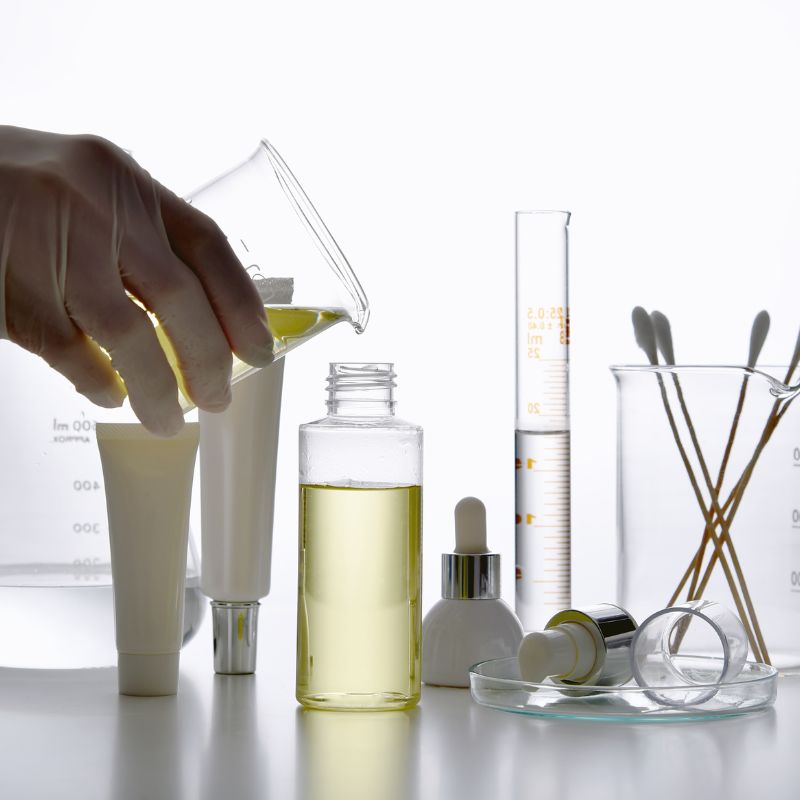 The 1 percent rule, sometimes called the 1 percent line, indicates the line on an ingredient deck after which all ingredients are in concentrations of 1 percent or less. It's important to understand where this line is drawn when looking for hero ingredients like vitamin C in a cosmetic. Listen in as Ben Fuchs explains the 1 percent rule, the ingredients to watch out for, and whether your skin or cosmetics really benefit from these small concentrations.
Associated Skin Care Professionals (ASCP) presents The Rogue Pharmacist with Benjamin Knight Fuchs, R.Ph. This podcast takes an enlightening approach to supporting licensed estheticians in their pursuit to achieve results-driven skin care treatments for their clients. You can always count on us to share professional skin care education, innovative techniques, and the latest in skin science.
About Benjamin Knight Fuchs, R.Ph: 
Benjamin Knight Fuchs is a registered pharmacist, nutritionist, and skin care chemist with 35 years of experience developing pharmacy-potent skin health products for estheticians, dermatologists, and plastic surgeons. Ben's expert advice gives licensed estheticians the education and skin science to better support the skin care services performed in the treatment room while sharing insights to enhance clients' at-home skin care routines.
Connect with Ben Fuchs: 
Website: www.brightsideben.com 
Phone: 844-236-6010 
Facebook: www.facebook.com/The-Bright-Side-with-Pharmacist-Ben-Fuchs-101162801334696/