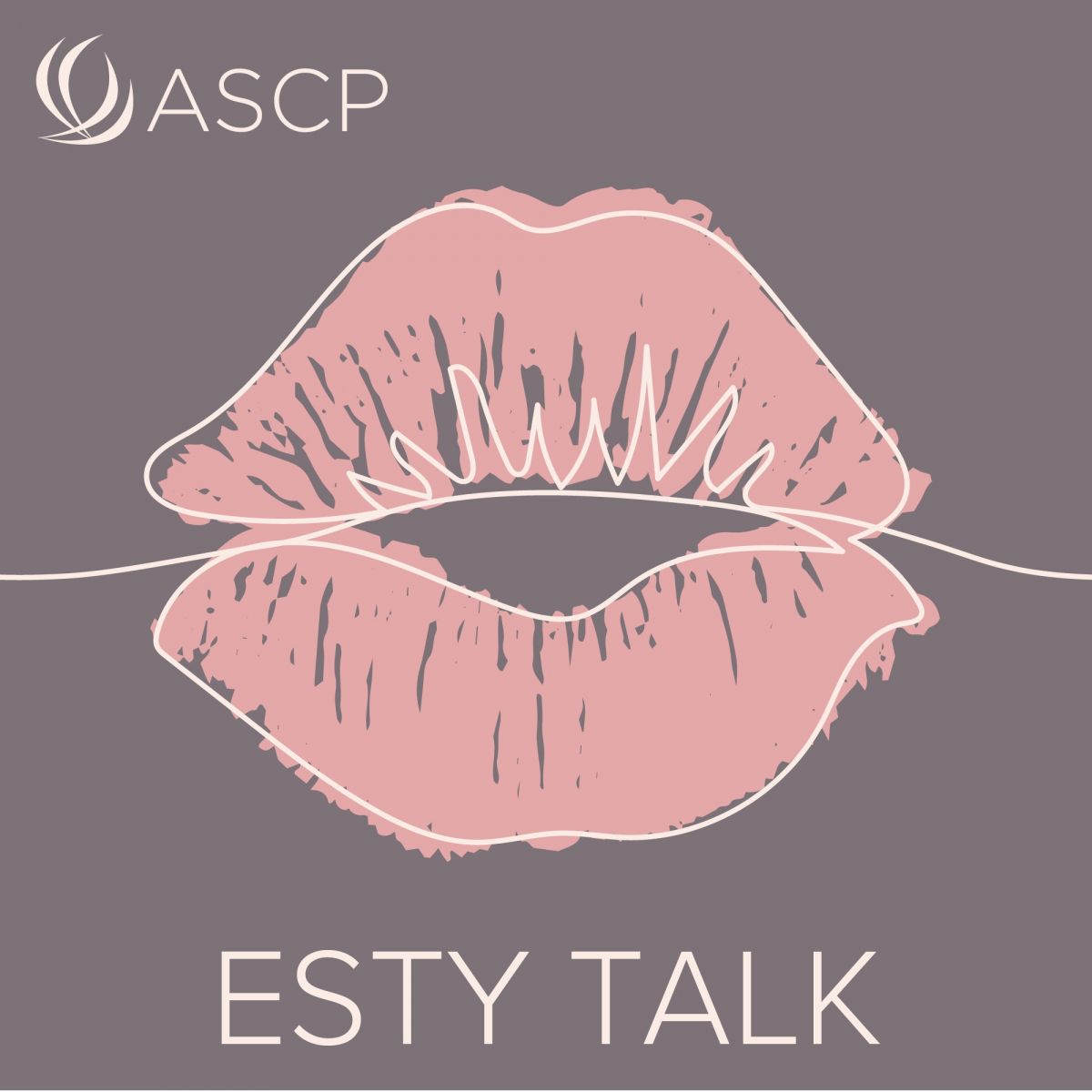 ASCP Esty Talk Podcast
The ASCP Esty Talk podcast will delight you with insights and sound bites from entrepreneurs, influencers and experts inside and outside the professional skin care industry. Listen as they share insider tips and resources on all the topics you can't get enough of—like ingredients, the science of skin, and business to help you become the best version of you.
Think of our show as a conversation between friends—not too structured, not too formal—sometimes very serious, but always genuine and authentic.
START LISTENING HERE:
Apple Podcast | Google Podcasts | Spotify | and more
---